Welcome all. We are proud to be the Title Sponsors at Rendezvous 2021, and the official workshop partners at Rendezvous, IIT Delhi. At the conclusion of this workshop, two certificates will be provided, one by Rendezvous, IIT Delhi and one by India's Super Brain.
We have always thrived for a mentorship model, where it's always coupled with live projects and study materials. The series of workshops is aimed to get you 'meaningfully started' across these topics and leave you at a point from where you know how and from where to further explore more.
WORKSHOP TOPICS AT RENDEZVOUS IIT DELHI ARE OUT, ENROLL TODAY !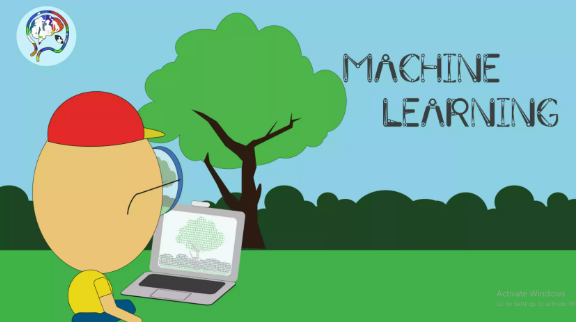 Neural Networks (Machine Learning)
24th to 25th April, 2021
From 1:00 PM - 6:30 PM daily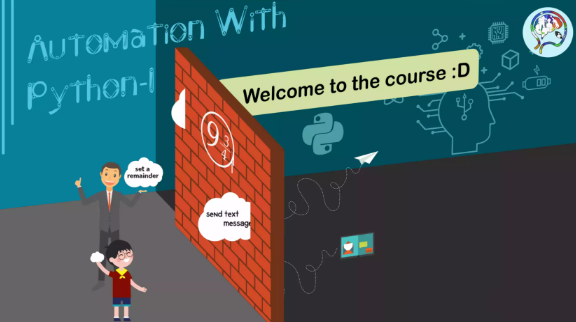 Automate with Python - 10+ live projects
19th to 21st April, 2021
From 9:00 AM - 12:30 PM daily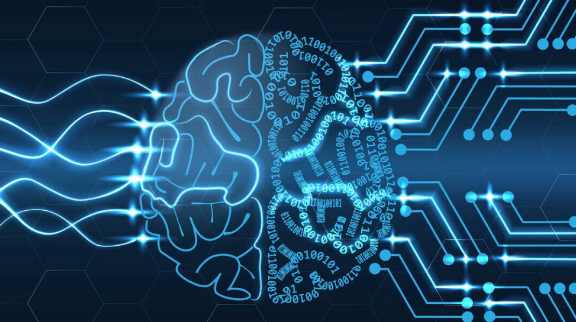 Convolutional Neural Networks - Deeper Understanding of Maths and beyond
19th to 21st April, 2021
From 1:00 PM - 6:30 PM daily
Cyber Security
24th to 25th April, 2021
From 12:30 PM - 6:30 PM daily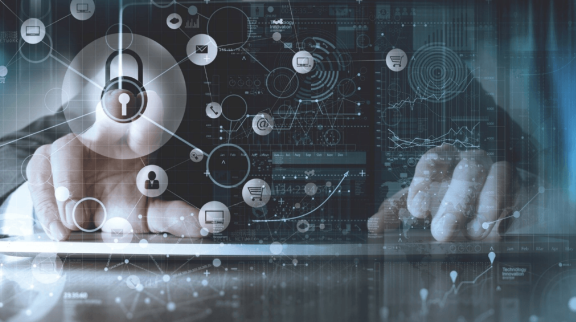 Ethical Hacking
19th to 21st April, 2021
From 12:30 PM - 6:30 PM daily
Advanced JS and React
1st to 2nd May, 2021
From 12:30 PM - 6:30 PM daily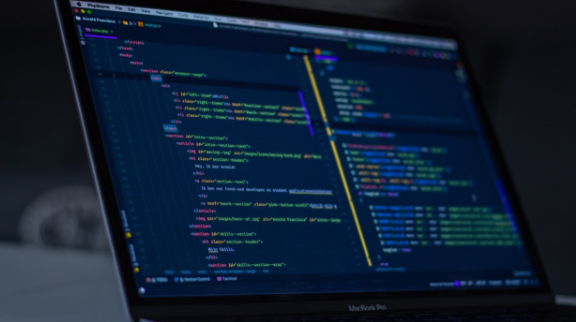 Back End Engineering ( Involves System Design, Distributed Systems, Micro-Services, Docker, Monolithic architecture, etc.)
1st to 2nd May, 2021
From 12:30 PM - 6:30 PM daily
Submit your enquiries related to the workshop held by Rendezvous, IIT Delhi